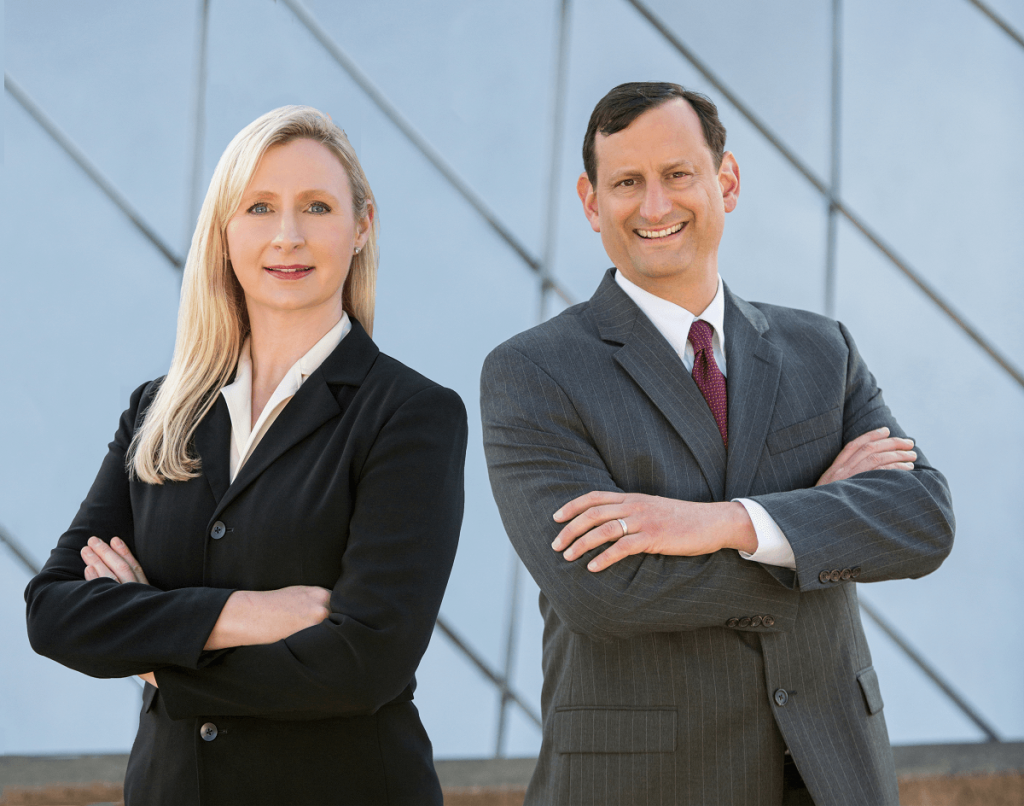 Danica Morgan has represented injured people since graduating from Seattle University School of Law in 2000. She is an aggressive and compassionate attorney who has handled over 1000 cases in her career, representing people of all backgrounds. Danica has litigated Superior Court cases all around Washington and has also argued cases to the Washington State Court of Appeals and Washington State Supreme Court.
Over the years, Mark Koontz has tried numerous cases to verdict in state and federal courts and handled appeals in the Washington State Court of Appeals and Ninth Circuit Court of Appeals. While Mark is no stranger to the courtroom, he realizes that sometimes his clients are best served avoiding trial and negotiating a settlement. However, if they don't get a fair settlement offer, he will zealously represent them in court to force a fair resolution.
With offices in Pierce and Kitsap Counties, we are lawyers who represent people who have been injured through no fault of their own. We remove the stress of dealing with insurance claims, so our clients can heal and get back to their jobs and family responsibilities as soon as possible.
At Morgan & Koontz, we take your injuries personally.
We handle all types of Personal Injury cases, including Auto Collisions, Truck Collisions, Hit and Run Collisions, Pedestrian Injuries, Dog Bites, Slip and Fall Injuries, Traumatic Brain Injuries
and Wrongful Death.
Call For a Free Consultation.
(360) 876-0150